Shanghai University of Political Science and Law (SHUPL), founded in 1984,
situated at the foot of Sheshan Mountain-the famous scenic resort in Shanghai,
is known as "garden institute", with an area of over 72 hectares and floor area
of 210,000 square meters.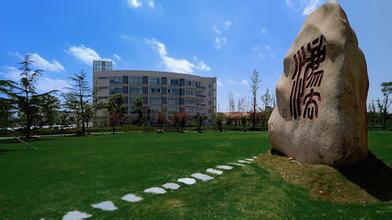 With the tenet of "all for students", SHUPL attaches great importance
to giving full play to students' potential and individualism, offering every
opportunity in academic innovation and free choice of learning, fostering
their sense of social responsibility and capability to create and practice.
With the key discipline of law, the university now has a multidisciplinary
system composed of politics, economics, sociology, management, language
and literature, etc. It also has a team of faculty who are in close touch with
the professional circles home and abroad.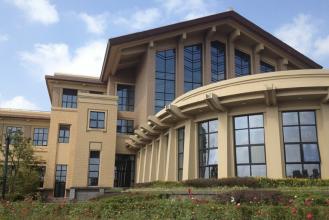 SHUPL is the only base for SCO International Exchange and Judicial
Cooperation in China. It is one of the most beautiful universities in China.
Beautiful surroundings, rational fees and good promises for you.
Contact us
Stella
Tel: 0086-571-88165708
Email:admission@cuecc.com
Skype:study-in-china.org
QQ:2853662501
Wechat:CUECC2003