Art

more
China Beijing International Diet ...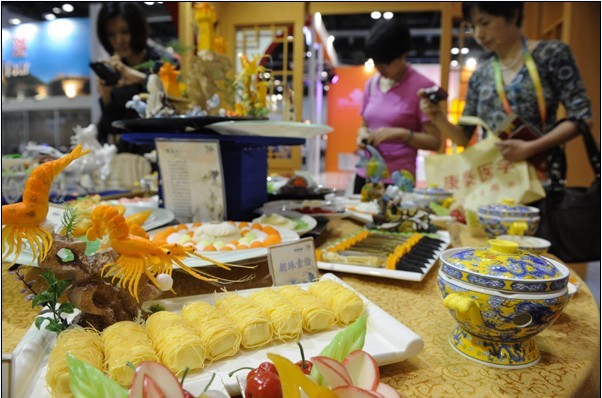 Exhibition of Ancient Chinese Jad...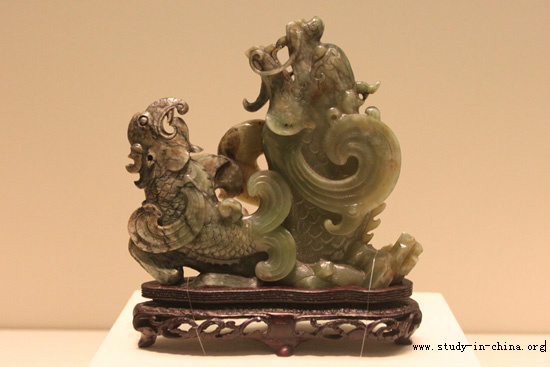 Longmen Grottoes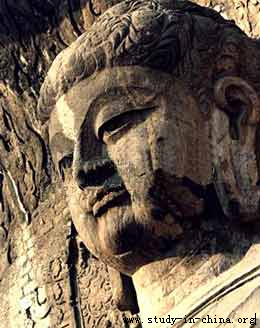 The 13th China Shanghai Internati...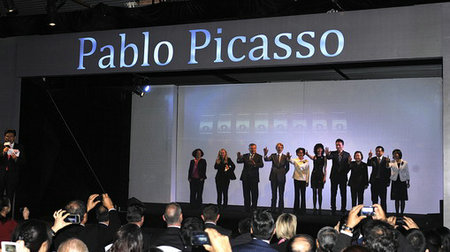 place of interest

more


Martial Arts

more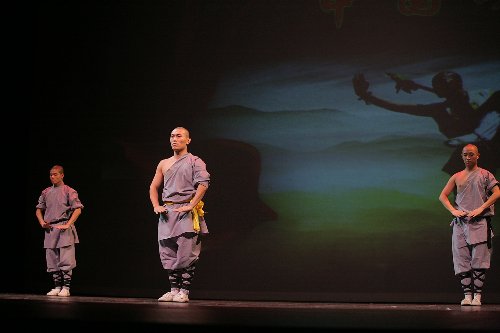 Songshan Shaolin Temple, Henan Province Being the source place of Buddhism in China wit...
Chinese Medicine

more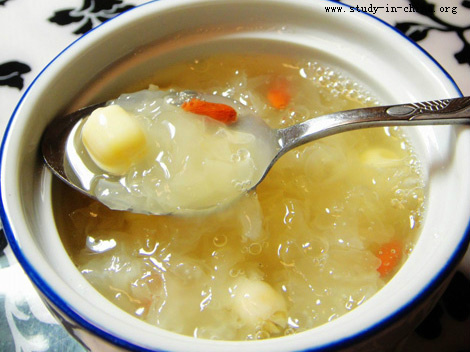 Course Name: Paediatric Tuina Course Number: IEC04EN001 Course Location: ShanghaiUniversity of T...
Chinese Food Culture

more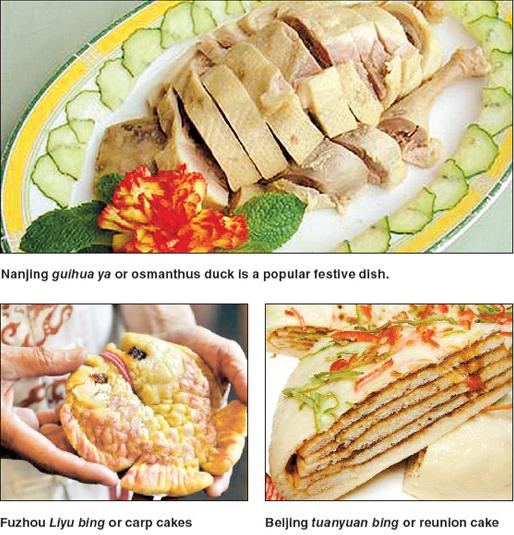 Overdid it , and think it might happen again? Before you start feeling guilty, know that taking ...
Art

more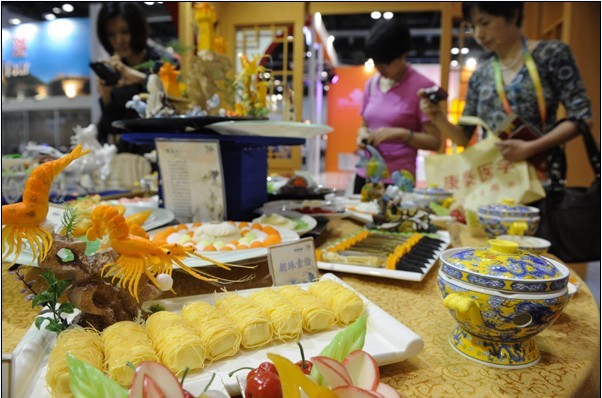 The much-loved children's opera Noye's Fludde by British famous musician Benjamin Britten will be ...
Custom

more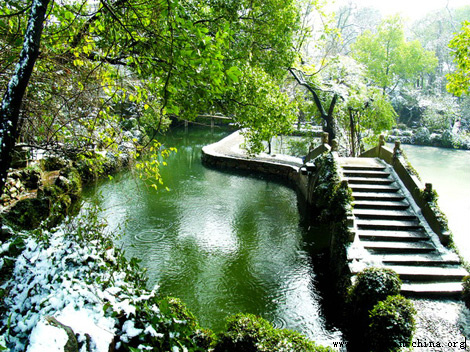 The Primis, with a population of 29.657, mainly live in the Laojun Mountain of Lanping and the...