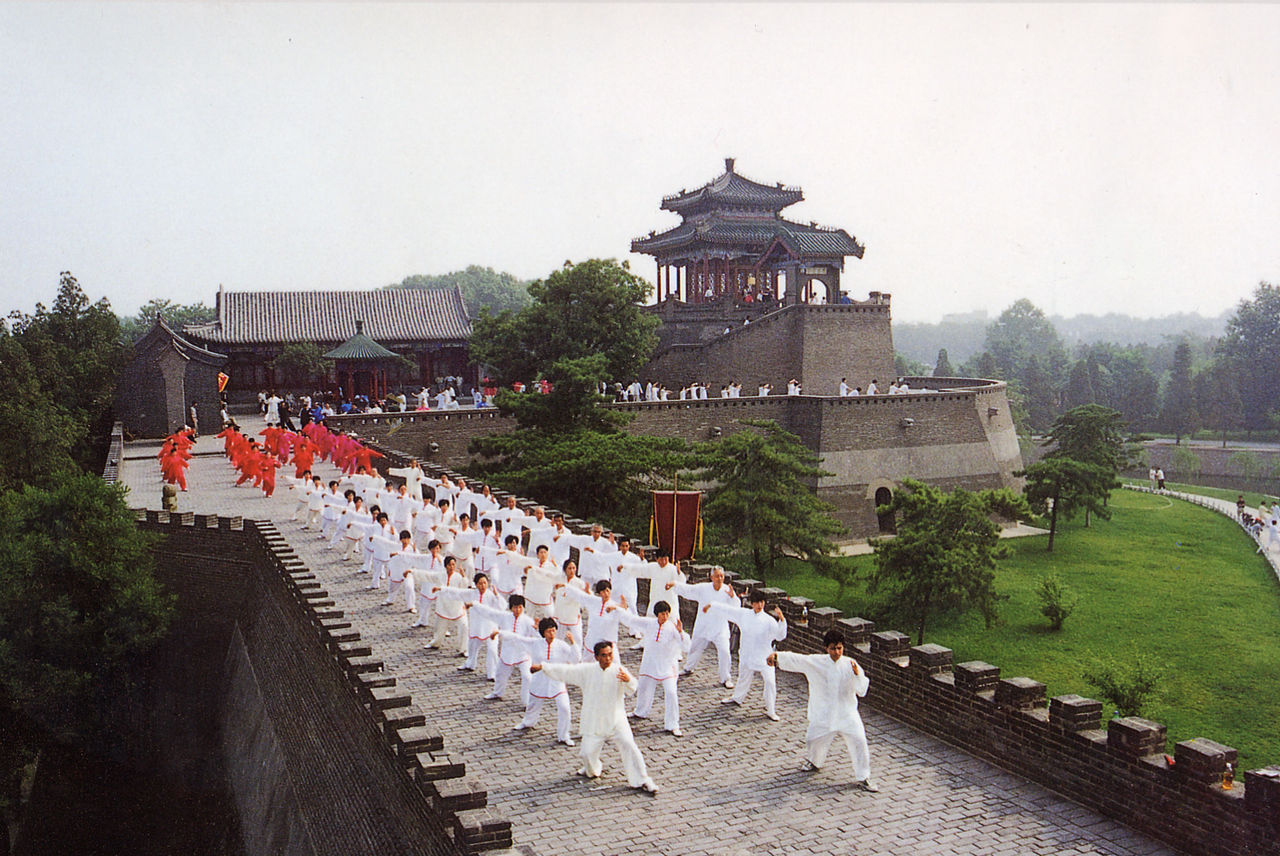 Population: 8,841,000
Area: 12,074 square kilometers (4661 square miles)
Nationalities: Han, Hui
Administrative Division: 4 districts; 1 county-level city; 14 counties
Location: Located in the south of Hebei Province it is in the communication center of Hebei, Henan, Shanxi and Shandong provinces within 200 (124 miles) kilometers away from the capital cities of these four provinces and about 500 kilometers (311 miles) from Beijing and Tianjin.
History: The Cishan Culture made this area a glowing pearl in Central Plain of China about 8,000 years ago. As the most time-honored city in Hebei, Handan was the capital of Zhao Kingdom in Warring States Period (476BC-221BC) as a political, economic and cultural center of northern China. In Han Dynasty (206BC-220AD), it enjoyed a high reputation as one of the five essential cities of China. Then it gained its name for the Hanshan Mountain in the east of the city.
Physical Features: The city lies at the east foot of Taihang Mountains, and borders the North China Plain in the east. Euptelea and Wild Herbal Flowers of Taihang Mountains are the unique plant of Handan City. It also has rich reserves of coal and iron.
Climatic Features: The city enjoys a continental monsoon climate and features four clear seasons. It is dry and windy in spring, hot and rainy in summer. The weather is temperate and cool in autumn and chilly in winter. The average temperature for the year is about 13.5C (51.8F). January is the coldest month and July the hottest of a year.
When to Go: Summer and autumn are the best seasons to visit Handan.
Local Specialities: Donkey meat sausage, Congtai wine, Cizhou pottery
Local Highlights: As an old city with thousands of years of history, Handan has inherited a rich cultural heritage, such as Chinese idioms and legends, folk arts, such as Buddhist temple music, Shan Gu Wu (dance with fans and drums), and Yongnian Tai Chi (a style of Tai Chi originating in Yongnian County).
Scenic Spots:
Wahuang Palace: It is the largest ancient architectural complex enshrining the primogenitor of China in legend, the Goddess of Sky-patching.
Jingniang Lake: Regarded as the pearl of Taihang Mountains, Jingniang Lake has a splendid landscape of lofty gorges and verdant forest.
Xiangtangshan Grottoes: Construction began in the year of 550AD. The sight is comprised of 16 grottoes with thousands of Buddha statues and offers a good opportunity to study Buddhist architecture, caving, painting and Calligraphy.
Universities in Handan