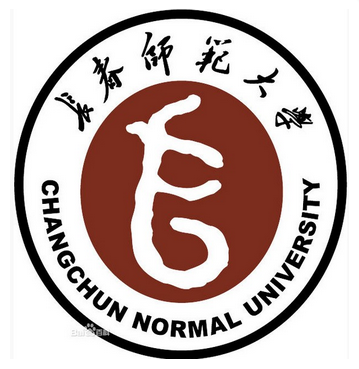 长春师范大学
Changchun Normal University
Changchun Normal University is located in the vast plain of Changchun.

The library collection of Changchun Normal University is extensive, encompassing 1,074,100 volumes and 417,000 electronic volumes (accessible via the library database).

The total student population at Changchun Normal University is 18,274, of which 16,987 are undergraduate students.

The University offers 46 Bachelor's degrees across 17 disciplines.

The school has 3 research centers that conform to national standards and 5 research centers that are qualified at the provincial level.

Changchun Normal University assigns great importance to its international collaboration and exchange programs.




| Program | Degree | Duration | Teaching Medium | Tuition Fee | Starting Date | Application Deadline |
| --- | --- | --- | --- | --- | --- | --- |
Review
Points 0(0 rewiews in total)

Teaching

Accomodation

Food

Environment

Location

Administration

Living expense