About us:
CUECC, stands for China University and Education Consulting Center, is professional online website for overseas students applying to China's universities. Our official website address is http://www.study-in-china.org/
CUECC is founded in Hangzhou in 2003, which is the first one to set up in the leading position in this field.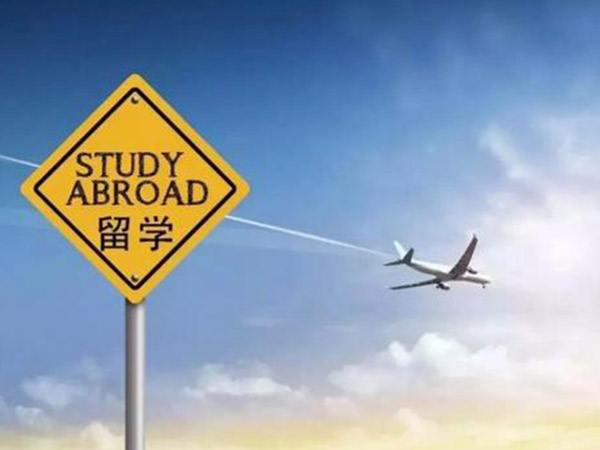 Why Choose CUECC AS Your Partner
1. Get Information
1.Covering details information of all 300 more universities and colleges
2.Providing accurate search on all indexes including universities, courses, scholarship programs, and long-term and short-term status
3.Customized planning: all-day instant consultancy at your demand
4.Clarifying soft and hidden criteria of admission and controlling application risk to its minimum
2.Enjoy More Scholarships
Our credibility will bring you more programs with scholarships and raise your success rate on scholarship application
3.Get More Offers
1.Second review to improve application documents and raise admission chances
2.Prioritized assessment of application through CUECC
3.Application adjustment after the first application fails
4.Result: 98% success rate
4.Save Money
1.Getting free CUECC service including consultation, application processing & tracking, accommodation booking service
2.No extra cost to develop cooperation with universities in China
5.Save Time
1. Submit your students' applications to hundreds of Chinese universities in one single platform, you don't need to check information on different website, submit application on different platforms, and pay on different places.
2. Timely application process updates.
3. CUECC in-time support.
Sally
www.cuecc.com
Tel: 0086-17794515595
Whatsapp: 8617794515595
Facebook: Cuecc Sally
Twitter: CueccSally
Instagram: CUECCSally77
Wechat: CUECC3
Email:studyinchina@cuecc.com
skype: CueccSally
QQ:2853662503
If you want to know more about Chinese school information, please scan our official wechat QRCODE account: