Aerospace engineering for 2019 Sep intake starts

By sophia on 2019-01-17
Northwestern Polytechnical Univerisity(NPU), founded in 1938, Located in the historic city of Xi'an, cradle of Chinese civilization and terminus of the ancient Silk Road, NPU is the only multidisciplinary and research-oriented in China that is simultaneously developing education and research programs in the fields of aeronautics, astronautics, and marine technology engineering. Since the establishment of the People's Republic of China (PRC), NPU has always been one of the nation's key universities.
301-400 in Academic Rankings of World Universities 2019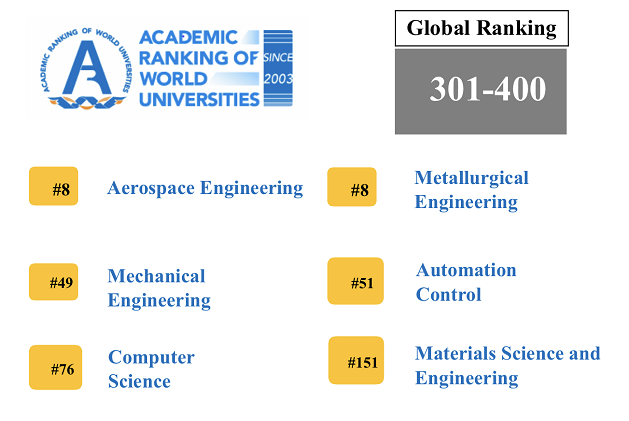 One of the 36 Type A Universities received special support for developing world first - class Universities and Disciplines.
No.1 in Aerospace Science and Technology in China.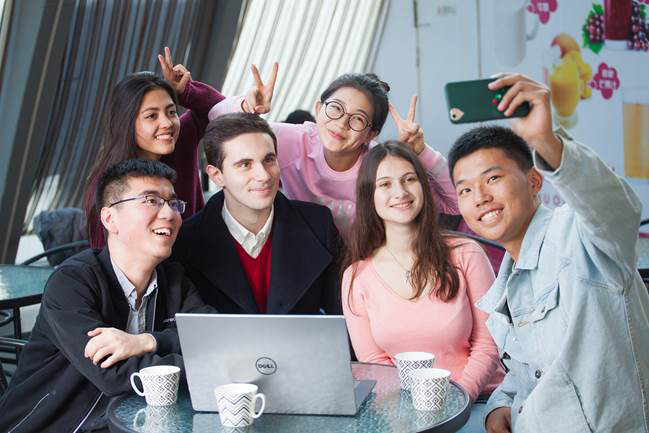 Application Deadline:
May 15,2019
Duration of the Study:
4 year full-time study (except for the program in architecture which requires 5 years)
For more details, contact study@cuecc.com!