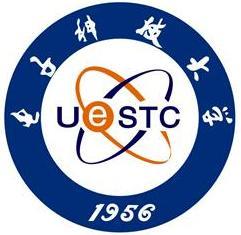 电子科技大学
University of Electronic Science and Technology of China
·The university is a young university and it is also the fastest-growing university in China.

·One of China's key universities of "Project 211" and "Project 985". (Top 34)

·One of the top 5 universities in the field of Electrical Engineering.

·Situated in Chengdu city, a garden city famous for spicy food & spicy girls.

·An ancient city with more than 2000 years. Easy to see lovely Giant Pandas.

·Considerably low tuition/living costs.




| Program | Degree | Duration | Teaching Medium | Tuition Fee | Starting Date | Application Deadline |
| --- | --- | --- | --- | --- | --- | --- |
Review
Points 0(0 rewiews in total)

Teaching

Accomodation

Food

Environment

Location

Administration

Living expense