Location: Shanghai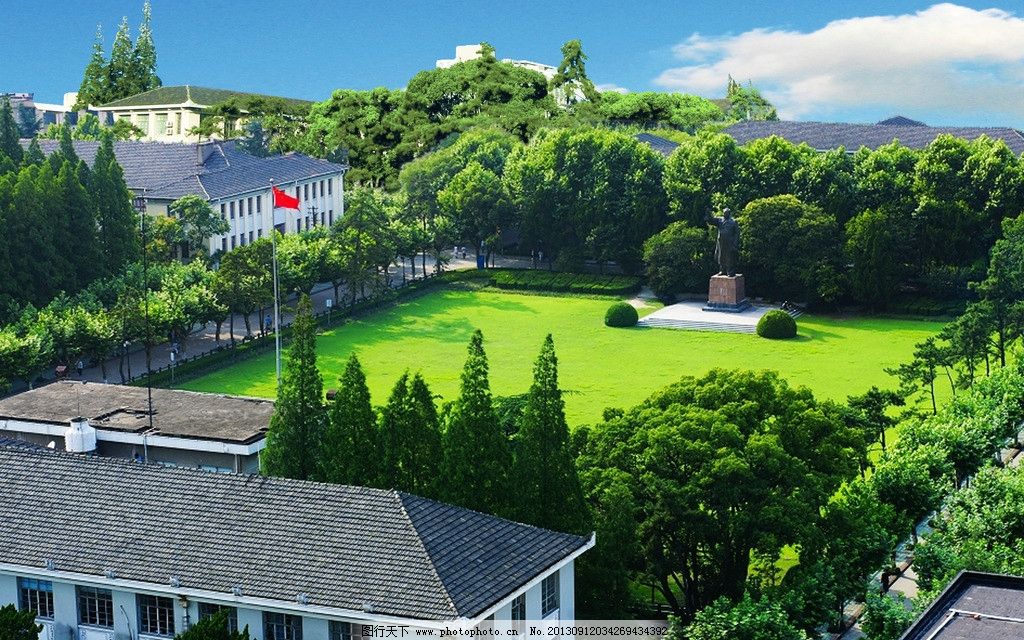 Features & Facts
Founded in 1952, this university is located in Shanghai, an economic, financial, commercial as well as shipping center of China.
· The first national key university featuring chemical engineering disciplines in P.R.C
· One of the state-run and full-time institutions of higher education
· One of the research-oriented national key universities directly regulated by the Ministry of Education of China
· One of the 13 national key engineering universities
· One of the National "211 Project" key construction universities
· One of the National "985 Project" Advantage Discipline Innovation Platform for high-level universities
· One of the first 6 universities in China that have established National Technology Transfer Center
Chinese Language Programs
Duration: One semester or above
1.General Chinese Language Program(Tuition fee: 9,000 RMB/Semester)
Program Features:
Small-sized classes, about 20 students per class, mixture of international students
Courses: Intensive Reading, Spoken Chinese, Listening, Extensive Reading, Writing, etc.
Levels: Elementary I(zero level), Elementary II, Intermediate I, Intermediate II, Advanced I, Advanced II
Placement test in the beginning; Certificate & transcript upon completion
Providing after-class tutorials
Various elective courses
A wide variety of activities
Transfer from the other school in the middle of course period is accepted
Application can be on a semester or yearly basis
2.Pre-HSK Program(Tuition fee: 13,000 RMB/Semester)
Program Features:
Intensive Chinese language teaching courses with 28 lessons per week (45 minutes/lesson), and effective in rapidly improving the Chinese language proficiency.
Graded teaching: The program is divided into Grade 4 and Grade 5 in accordance with students' choice for HSK examination grading.
Small class teaching, which starts at the minimum of 10 students. And the number of students per class ranges between 10 and 20.
Students who pass the HSK level 4 are eligible to apply for undergraduate program in this university.
The program organizes the language social practice once for each semester, including traveling to or visiting cities or regions around Shanghai.
Application Documents:
1. Passport and photo
2. 400RMB Application fee (by bank transfer or on-site payment)
3. Other supporting documents should be provided if necessary.
* The above application materials will not be returned regardless of admission or not.
If you want to apply, please contact Stella for more details:

Stella
www.cuecc.com
Tel: +86 17767072959
Wechat: StudyInChina1
QQ: 2853662501
What's App: +86 17767072959
Skype: study-in-china.org
Facebook/Instagram: Stella Cuecc
E-mail: eduunion@cuecc.com